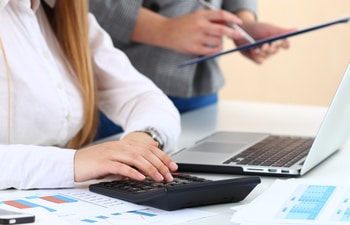 You decided to sell your business, for one reason or another: to change directions, to get out while you can. But it seems like every time you meet with a prospective buyer, something goes wrong. They leave the meeting promising to call, but like a bad first date, they never do. It's a great business; what's going wrong?
You are too hands on. This company is your baby. Nothing happens without your input and leadership. For a potential owner, that just looks like too much work. Delegate the responsibility for growth and sales to a management team. A well-oiled machine that runs on its own is more likely to have solid offers for purchase.
You don't know the answers- or you make them up. Buyers want to know everything about your business. They need references and sources. When you don't know the answers, or worse, fabricate answers, it makes you and your company look like a bad risk. Do your homework before you start to take inquiries and you'll WOW the buyers you're wooing.
You're reporting revenue. While it can be useful to see the streams of revenue and expenses, interested parties really want to know how much money they can make. Show the profits from this past year so they can begin to envision how they can make that profit grow.
Selling a business is not always straightforward. Make sure you have help to guide you in the right direction.
Strategic M&A Advisors will help you get the most from your hard work so you can move on to your next phase in life!
Posted on behalf of Strategic M&A Advisors