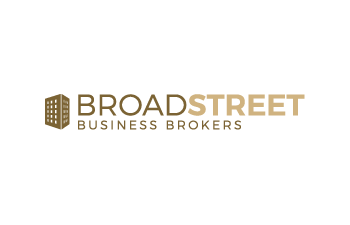 Strategic M&A Advisors, LLC Proudly Announces the Formation of Broadstreet Business Brokers, LLC
The Members of Strategic M&A Advisors, LLC (SMAA) are proud to announce the formation of Broadstreet Business Brokers, LLC (www.broadstreetbusinessbrokers.com), a wholly owned subsidiary of SMAA.  Broadstreet's primary focus is to assist small business owners in the Gulf South to sell their businesses and achieve their respective financial or retirement goals.
Headquartered in Madison, MS with an office in Little Rock, AR, Broadstreet is uniquely qualified to meet and exceed the exit and business liquidity goals of small business owners.  With a virtual limitless access to a national network of business buyers and countless personal relationships with local investors, Broadstreet prides itself on its ability to maximize market exposure for the client's business.  This maximized market exposure translates to healthy competition for a given business opportunity which, in turn, drives the ultimate value of the client's business upward.
The Members of SMAA contribute their Financial, Legal, and Business Management backgrounds and expertise to Broadstreet clients and provide daily support services and oversight to the Company.  Kat Cook, Director of Broadstreet Business Brokers, LLC and coordinator of all client services, holds her Certified Business Broker (CBB) Designation and has worked as an Analyst and Client Support Professional for SMAA for the past 3 years.  Prior to joining SMAA and Broadstreet, Kat was the Executive Director of the Muscular Dystrophy Association of Mississippi.
Please contact Kat at Broadstreet today for a no-obligation consultation and market value assessment.  We look forward to working with you.
View the full pdf here:  BBB-Announcement
Kat Cook, CBB
601 714 2777 office 601 212 9973 cell
kcook@broadstreetbusinessbrokers.com
www.broadstreetbusinessbrokers.com