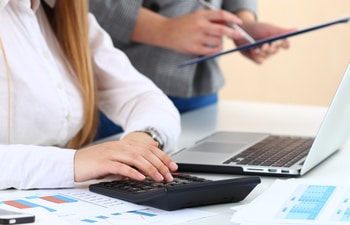 Continuing our monthly discussion about key business value drivers, this month we will touch on the importance of Growth Opportunities within your business. A major indicator of the health of a business, and corresponding market valuation, is the forward or backward movement of revenue and the company in its market as a whole. Is the company gaining market share or losing it? Is the company seen as a contender in its market, or a has-been?
Without a doubt, these questions are of critical importance to business buyers. Just as you would never purchase the stock of a company that doesn't have decisively strong plans for future opportunity and growth, neither would a business buyer place any premium value on a private company devoid of growth plans and potential.
This is one of the many reasons it is so important for the business owner to formulate and implement a plan for selling the business years before the target retirement date. So often, we see business owners hold on for far too long – until the revenue trajectory turns south. By the time they realize they've lost the necessary zeal for business growth, the value of the business has already declined – and many times the business owner no longer has the passion or energy to turn things around. The value of the business, therefore, suffers greatly.
The best time to sell your company is when Growth Opportunities are abundant and the outlook for future revenue growth is positive. Conducting a sale process when your business Growth Opportunities are on the rise will command competition for your business. The higher the number of interested buyers, the higher the valuation.
Contact us today for a no-obligation assessment of the key value drivers of your business.