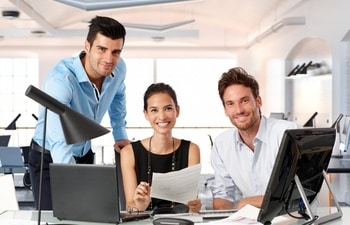 Most business owners just like you set the goal of selling their companies on retirement or in the event they get sick or fall into financial hardship.
Do you have a similar plan for your business?
The experts here at Strategic M&A Advisors are here to let you know that you need a better plan.
Why You Shouldn't Wait to Sell
If you wait until you're forced to sell your Ridgeland business, you can end up with a bad deal.
This article from The Balance Small Business mentions a couple of negative outcomes that result from selling at the wrong time:
A potential buyer can use your circumstances as leverage, pressuring you to part with your business for less than it's worth
You might be too tired, sick, or stressed to handle the added emotional and mental toll of selling your business
Your business might not be in shape to fetch a good price
When Is a Good Time to Sell Your Business?
You might have plans for expanding your business or wish to stay busy doing what you love for a few years more. That's fine, there's no hurry to sell. But you should be prepared with an exit plan that you can implement at the first sign that you do need to sell.
You'll get the best price for your business if you sell when you have a healthy cash flow. You can prepare for a successful future business sale by reducing liabilities and keeping tidy records.
Do you want more advice on the best time and way to market your business?
Contact Strategic M&A Advisors to schedule a consultation.
Posted on behalf of Strategic M&A Advisors