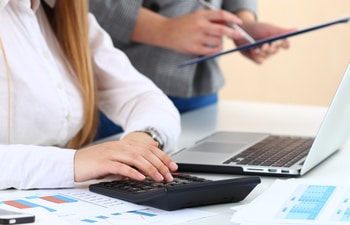 Understanding how taxes affect you will help you stay compliant with the IRS while retaining as many business sale profits as possible.
You and Your Buyer Must Negotiate the Tax Benefits
Income and capital gains are taxed differently. As the seller, you'll benefit more if most of your business assets are sold as capital gains. The buyer, however, stands to benefit from more tax breaks if they purchase the assets as depreciable or tax-deductible items. It's up to the two of you to negotiate how the sale is classified and then document this on an IRS form.
Your Little Rock or Ridgeland Business Entity Can Limit Your Tax Options
Sole proprietorship and LLCs have more flexibility than corporations. If your Mississippi or Arkansas business is a corporation, you might be hit with a "double tax."
Setting Up a Trust? Do That Before the Sale
Do you hope for your children or grandchildren to benefit from the sale of your business? You'd better set up a trust before trying to sell. This way, profits will smoothly roll over. Setting up the trust right after the sale can be complicated and incur unwanted attention from the IRS.
Research State and Local Tax Due
Depending on your Ridgeland or Little Rock business entity and structure, whether your sales are asset- or stock-based, and where those assets or stockholders are located, you'll have different tax obligations for each state they're connected to.
Strategic M&A Advisors in Little Rock and Ridgeland are ready to help you uncover every opportunity while selling your business. Contact us today! We can advise you every step of the way so that you're prepared for a successful business sale and a bright future beyond.
Posted on behalf of Strategic M&A Advisors